Teotihuacan
The ancient Mesoamerican city of Teotihuacan is located in a sub-valley in the Valley of Mexico, located in the State of Mexico, and is situated 40 km northeast of the modern-day Mexico City. The site is best known today as having one of the most architecturally significant Mesoamerican pyramids built in the pre-Columbian Americas. After the demise of the Teotihuacan, central Mexico was controlled by the Toltecs of Tula until around 1150 AD.
At the city's peak, estimated to have been around the first half of the 1st millennium AD, Teotihuacan was the largest city in the pre-Columbian Americas, with its population estimated to be around 125000 or higher, making it one of the top 10 largest cities in the world at that time. The city was spread out over approximately eight square miles with 80 to 90% of the total population of the valley residing in Teotihuacan. The city also has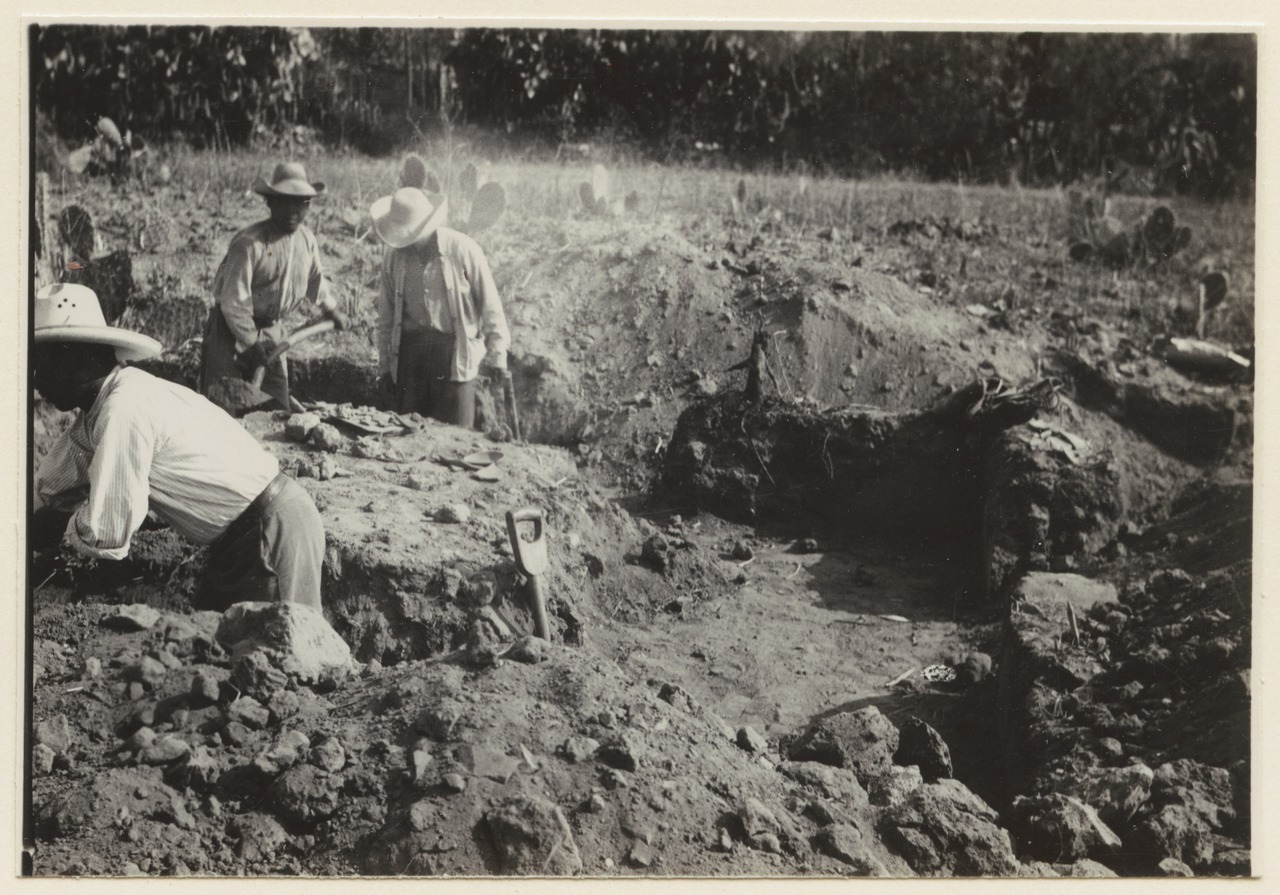 great anthropological importance for its complex, multi-family compounds and the Avenue of the Dead, as well as its vibrant murals that have been well preserved.
It was initially the Nahuatl-speaking Aztecs that gave the city its name around 550 BC. The rough translation is "birthplace of the gods", which reflects the Nahua creation myths that were purported to have occurred in Teotihuacan. The scholar Thelma D. Sullivan, who studied the Nahuatl, interprets the name as "place of those who have the road of the gods". The reason for her more specific translation is due to the belief that the Aztecs had, in which the gods actually created the universe, rather than the gods themselves having been born at the site. The original name of this city is unknown, but it does appear in hieroglyphic texts from the Mayan region, and has been translated roughly as "Place of Reeds". The name would suggest that in the Mayan civilisation of the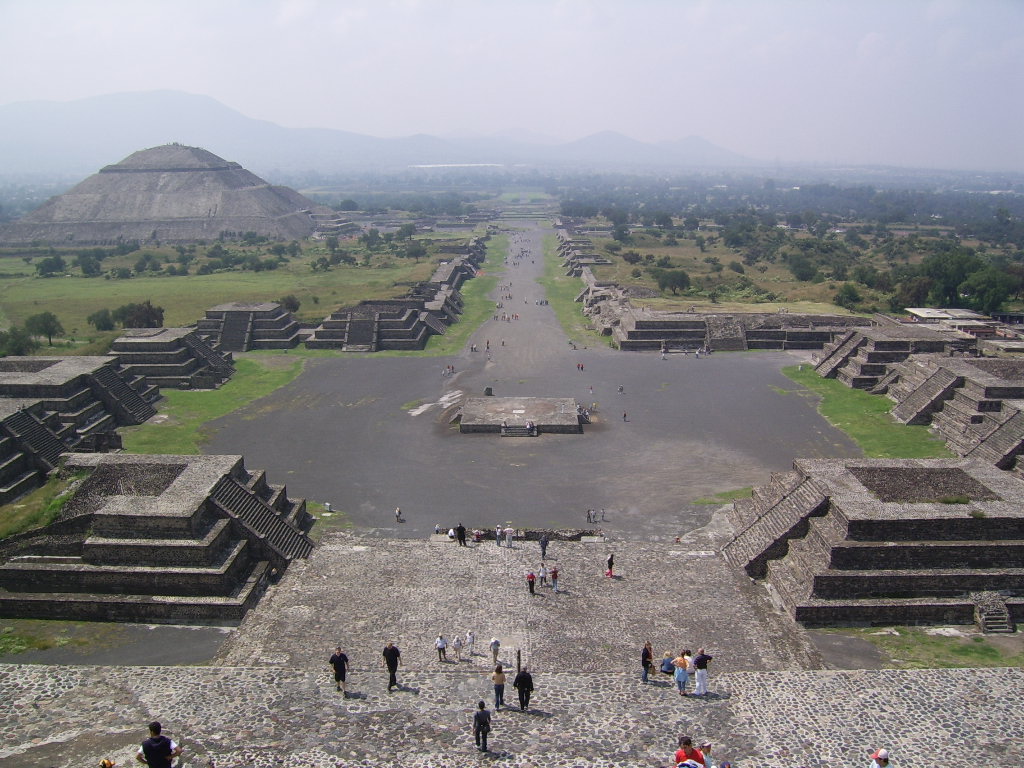 Classic period, Teotihuacan was understood as a Place of Reeds, similar to other Postclassic Central Mexican settlements.
The naming convention caused some confusion during the early part of the 20th century, with scholars debating whether Teotihuacan or Tule-Hidalgo was described in 16th-century South American exploration chronicles. Recent naming discoveries suggest that Tollan may be understood as a generic Nahua term that can be applied to any large settlement. A Mesoamerican concept of urbanism, Tollan and other linguistic equivalents serve as a metaphor, linking the bundles of reeds and rushes that grew in the Valley of Mexico.
The site continues to yield archaeological discoveries today, as of 2015, over 75000 fragments of artefacts have been discovered, with archaeologists expecting this number to rise in the future with further excavating taking place, although part of the site is at threat from development.