Sir Robert Mond
British chemist and archaeologist, Sir Robert Ludwig Mond, was born on the 9th of September 1867, at Farnworth, Lancashire, to Ludwig Mond, a chemist and industrialist. Robert went to Cheltenham College, Cambridge, where he completed both his BA and MA.
Robert worked alongside his father, and the pair discovered the gaseous compound of nickel carbonyl, a highly toxic, yet useful compound in the industrial industry.
Robert had a significant interest in the archaeological study of Ancient Egypt and had the opportunity to work with some of the biggest archaeologists at the time, including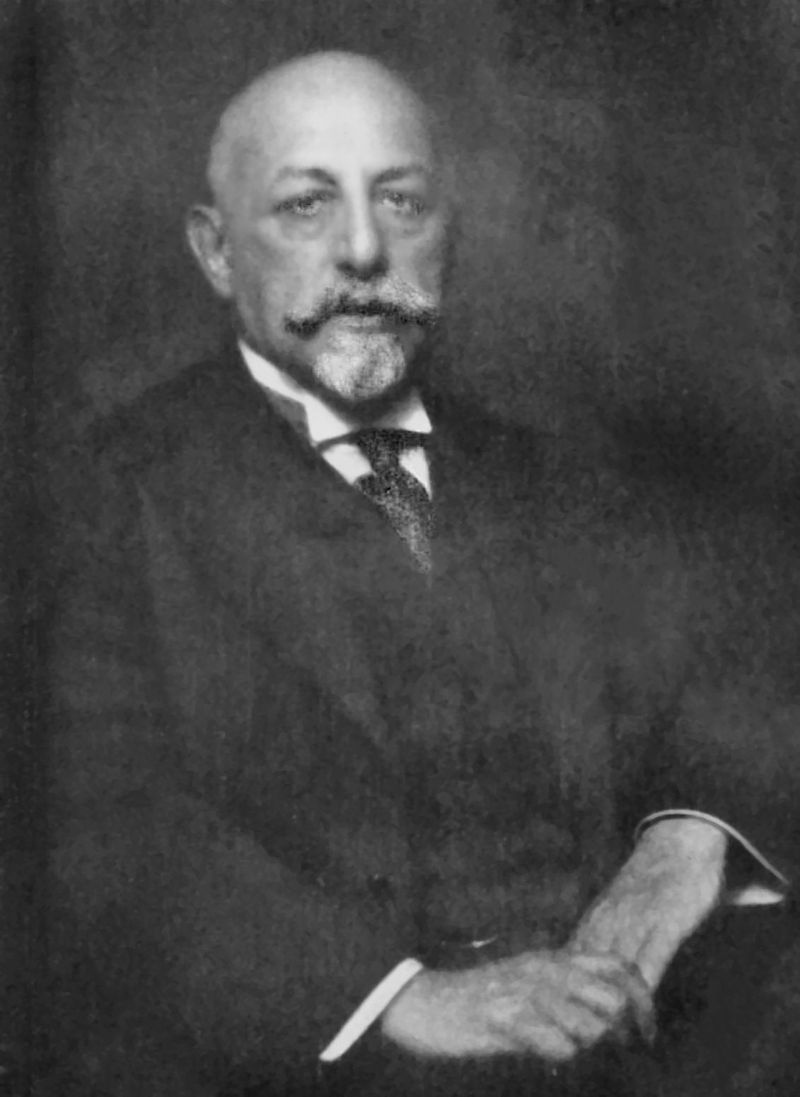 Arthur Weigall, Percy Newberry, Alan Gardiner and Howard Carter. Robert worked alongside Gardiner on the Theban necropolis, and after World War 1 he became involved with the preservation of the room of Ramesses I.
During his time in Egypt, he was able to amass a collection of artefacts which he bequeathed to the British Museum. He was also involved with archaeological work in Palestine, France and the Channel Islands, and was instrumental in the founding of a British School of Archaeology in Jerusalem. Robert also had other interests, mainly collecting figurines, and managed to build up a collection of over 900 soldiers, representing all the regiments in Napoleon's army.