Idalium
The Ancient Greek city of Idalium was an ancient city in Cyprus, in modern Dali. The city was initially founded during the copper trade in the 3rd millennium BC. Its original name during the 8th century BC was "Ed-di-al", which appears on the Sargon Stele of 707 BC, and slightly later on the Prism of Esarhaddon. There have been many recent excavations, which have uncovered significant buildings on the site which are currently open to visitors.
Initially, the inhabitants of the island were natives, known to scholars as "Eteocypriotes". The city originally lay on the no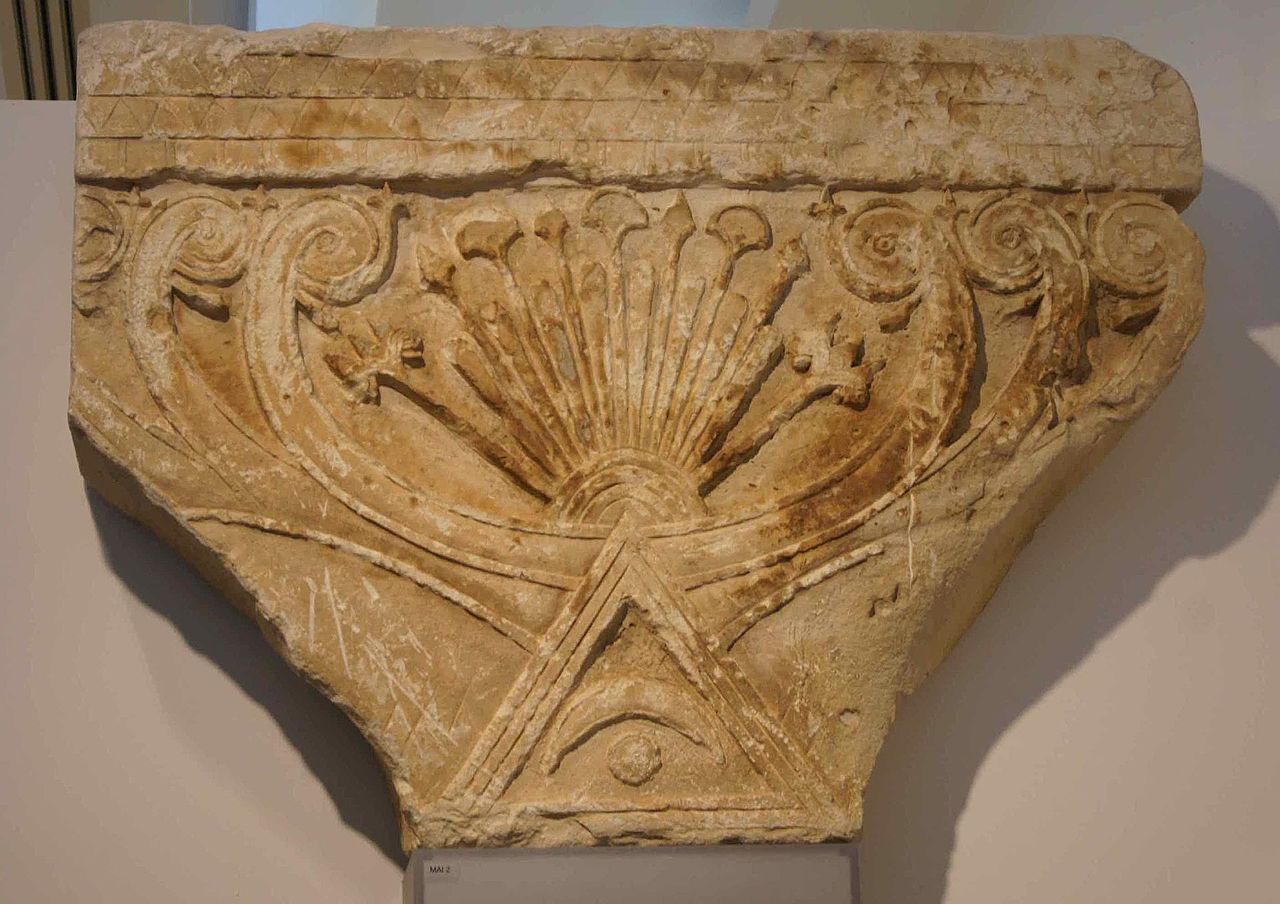 rthern side of the Gialias River in the modern "Ayios Sozomenos". The greatest significance of this site is that it has been left undisturbed for centuries, leaving it ideal for archaeological exploration.
Starting in the 19th century, the U.S. consul, Luigi Palma di Cesnola, brought back old pots and limestone statuettes created by former residents of Dhali. He initially claimed to have cleared out more than 3000 tombs, sending three ships full of artefacts back to the United States; unfortunately, one of the vessels sank while travelling, but a large amount of the objects ended up in the Metropolitan Museum of Art.